Digitalization of Learning in Practice Placement
The 4D project aims at addressing this gap by building individualized and customized mobile application (app) for students, tutors, supervisors, teacher of each participant organization through practice-based reflective learning, mobile technology, and technology adoption.
4D is a partnership of six european institutions in the framework of Erasmus+ Program The project takes place from November 2021 to November 2024. It is structured in five work packages led by different project partners. Collaborative work between the different partners is a key aspect of the project.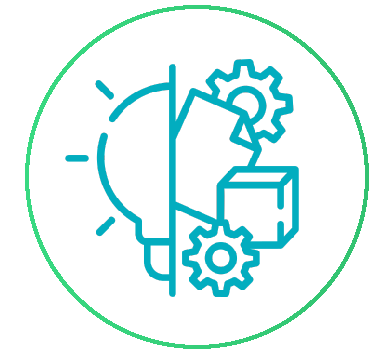 Project governance, monitoring deliverables and defining the scientific dissemination strategy.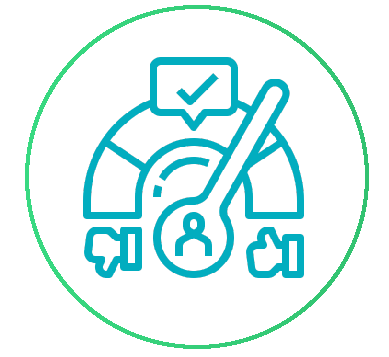 Determine the key factors to introduce a mobile technology and the diffusion of innovation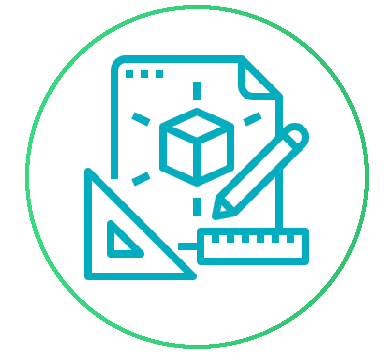 Co-design the adoption of a mobile technology in practice placement and design a platform.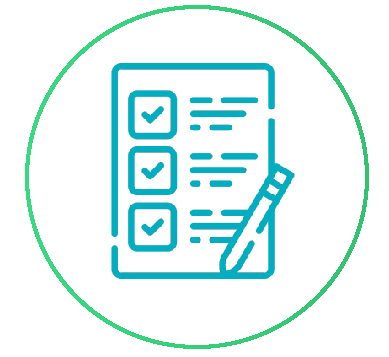 Implementation of the platform in a practice placement and evaluation of the results.
This project has been funded with support from the European Commission.
This publication reflects the views only of the author, and the Commission cannot be held responsible for any use which may be made of the information contained therein.